We Focus on Growing your Business, Not just rankings!
by Steve Piper |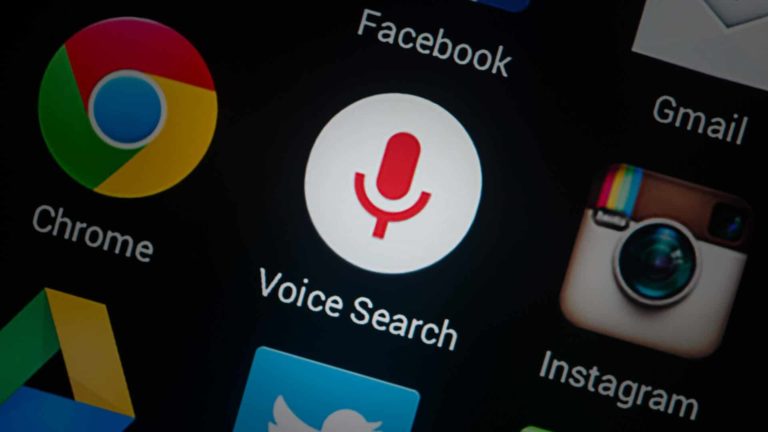 Voice search usage is on the rise. People from all walks of life love it because it's
easy to use. All you have to do is use your voice to make a search and you attain the
result within a few seconds.
Read More